The ProPharmace Learning Experience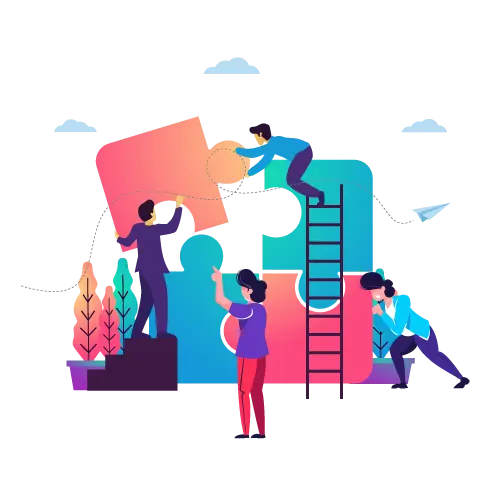 Featured Training Programmes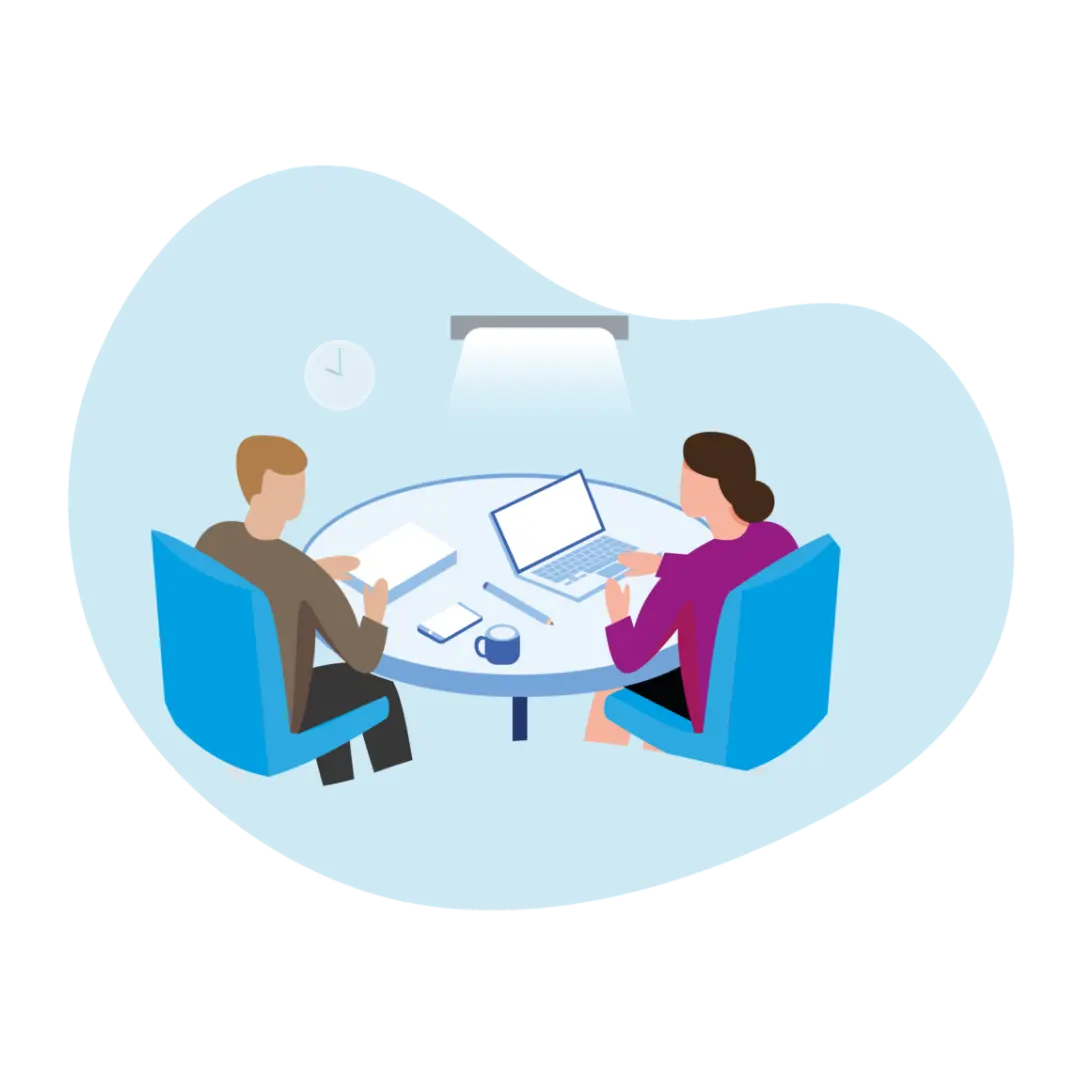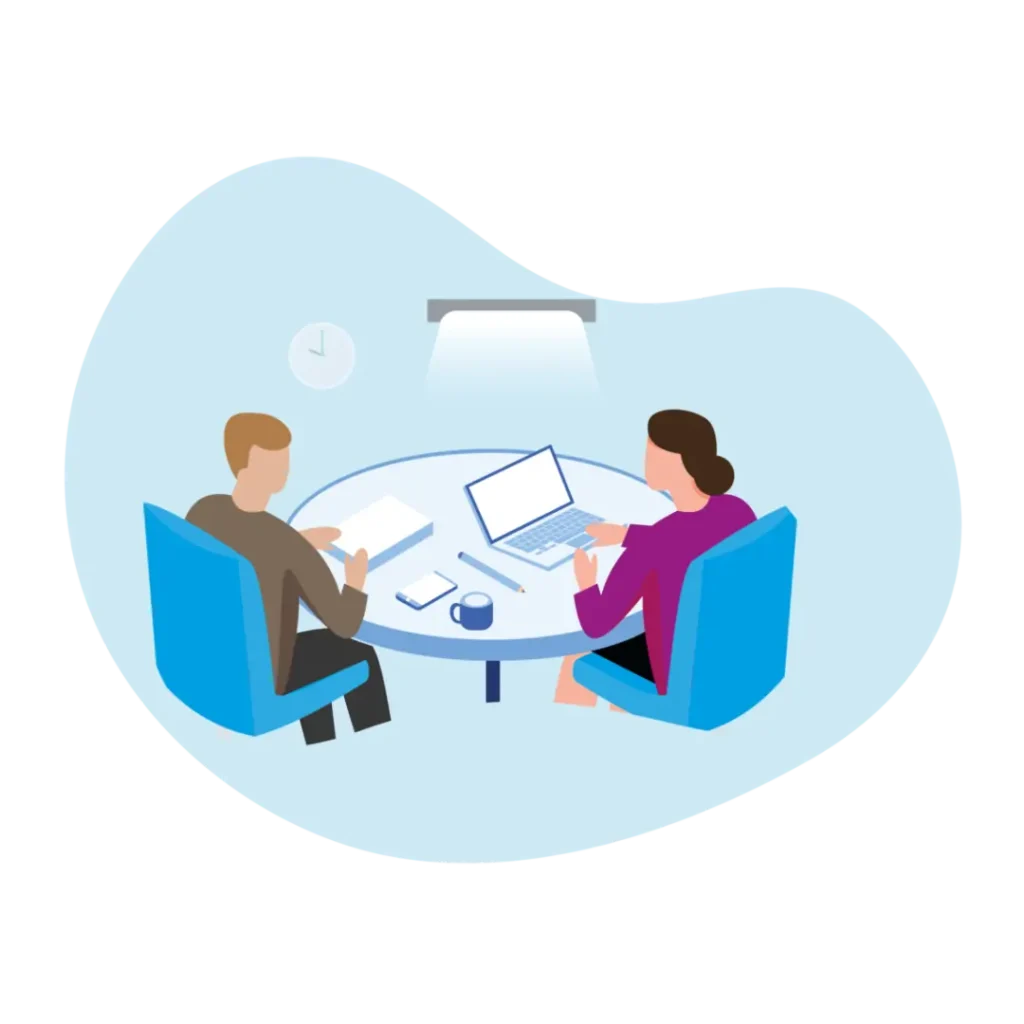 Supervisor Training Programmes
Want to develop your role as a Supervisor in Pharmacy?
We are pleased to offer a suite of supervisor training programmes commissioned by Health Education England.
Organisations We Work With
ProPharmace partners with top universities and specialist organisations to offer face to face and online courses. Here are some of the organisations we've partnered with.