We understand the difficulties international students face when trying to find a placement that offers visa sponsorship after completing their MPharm or OSPAP programme in the UK.
We have teamed up with regulated UK immigration service specialists to provide a service that supports both students and pharmacy managers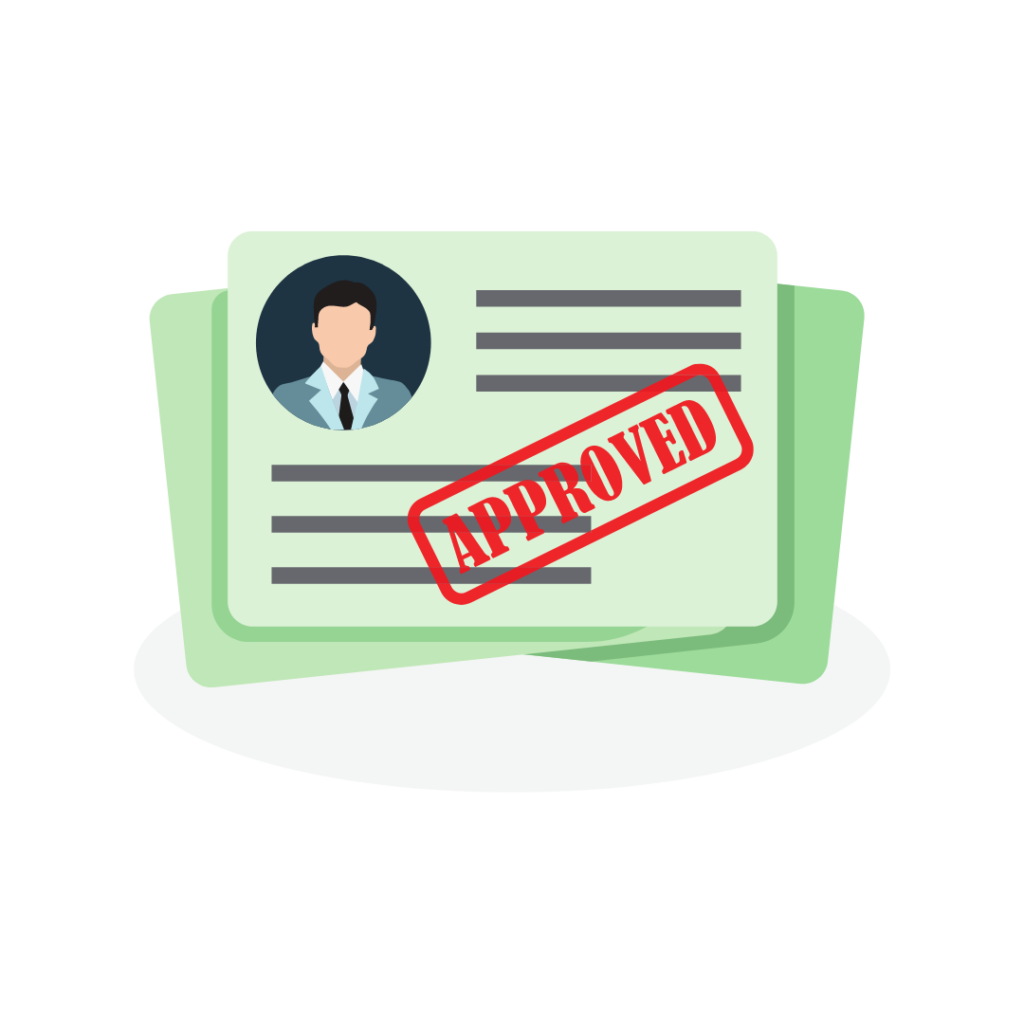 How to Become a Licenced Sponsor?
We will assist your business to apply to the Home Office to become a Licenced Sponsor to enable you to recruit staff from outside the EU.

Once issued, the Sponsor Licence is valid for four years, after which it can be renewed for a further four years.
Your business will then be entitled to apply to recruit overseas workers, providing they meet the UK Immigration requirements and formalities at that time.

Based on business needs and the availability of suitably qualified local workers, you will have the opportunity to recruit one or more staff from overseas. You will need to request an allocation of Certificates of Sponsorship from the Home Office at the time of application.
Once you complete the enquiry form a member from our team will be in touch.
Step 2: Application Review – Sponsors Licence
Once we have agreed to proceed, we will send you a list of business documents that you must provide to support your application.
Once we have reviewed these documents online, we will guide you to complete all the formalities of the Licence Application.
Following submission of the application, the Home Office may visit your premises to establish if your Human Resources Record keeping meets their requirements. We will provide guidance at the outset that will guide you on this matter.
The Home Office stated target decision making time for Sponsor Licence applications is 4-8 weeks. 
Once approved, you will be enabled to recruit overseas Workers.
We can support you to secure training sites that offer visa sponsorship. 
To make an enquiry please complete the form below