The GPhC Standards for the Initial Education & Training of Pharmacists have introduced a new set of learning outcomes that cover the entire 5-year initial training period, including the MPharm degree and the Foundation Training Year. As a result, pharmacists will be able to join the register as independent prescribers in 2026.
ProPharmace has responded to this reform by offering a range of bespoke solutions to pharmacy schools, aimed at supporting the development of a continuum of education between the MPharm and the foundation year. By leveraging our expertise in areas of teaching that are better delivered using digital learning solutions and implementing learning analytics, our solutions have helped pharmacy schools achieve better results and support a smooth transition to foundation training.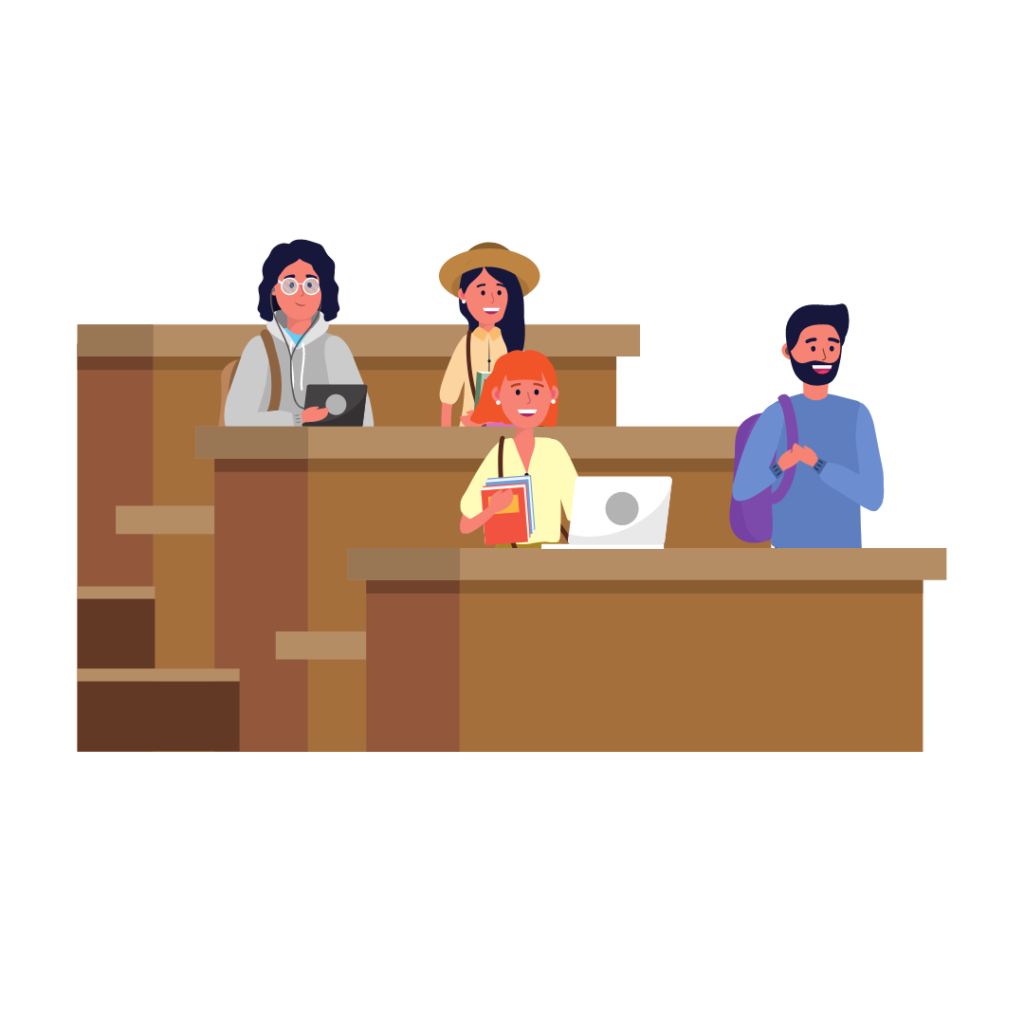 By utilising our services, pharmacy schools can better prepare their students for the demands of a career in pharmacy, and meet key requirements for re-accreditation with the GPhC.
Overall, ProPharmace is dedicated to helping pharmacy schools provide their students with the highest quality education and training. By partnering with us, schools can ensure that their students are well-prepared for the challenges of the profession and have the necessary skills to succeed