The ultimate revision and exam preparation masterclasses
Get exam ready with our popular masterclasses and mock exam revision programme.
Our masterclasses get you exam ready
Recommended by 100% past trainees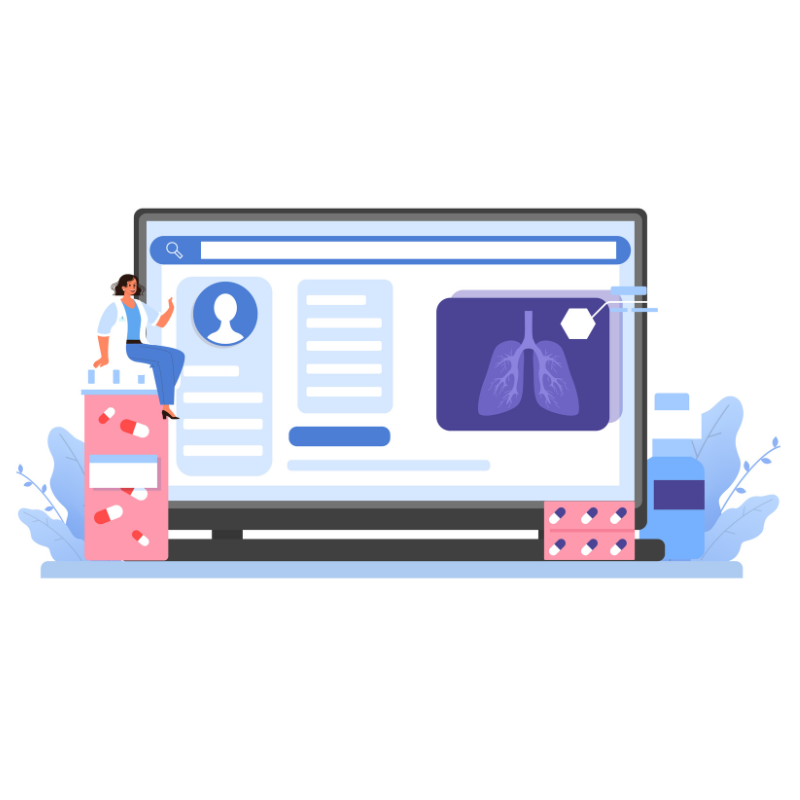 Interactive learning with high quality resources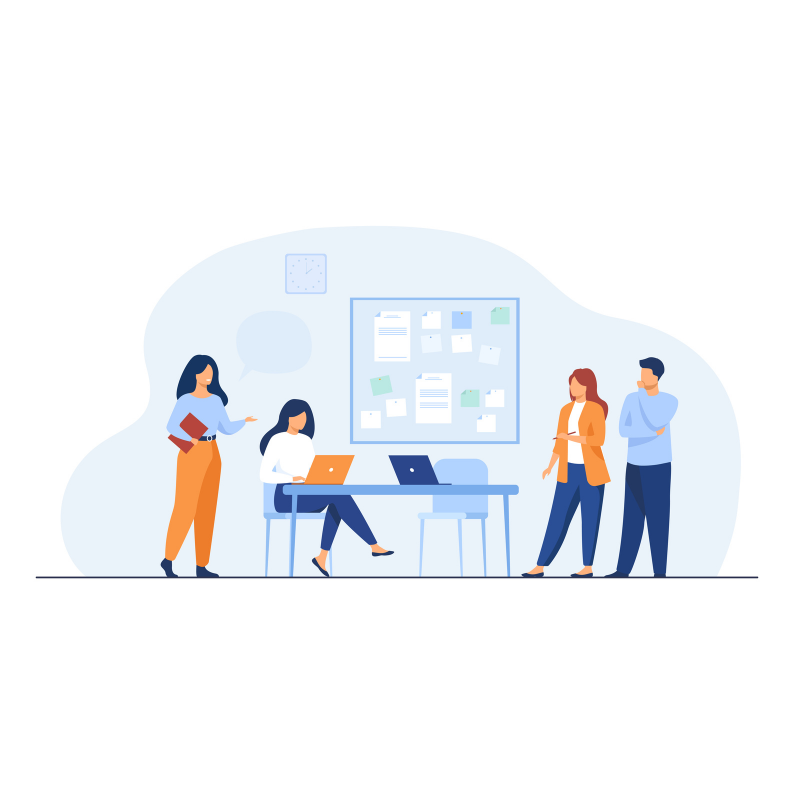 Explore our range of masterclasses below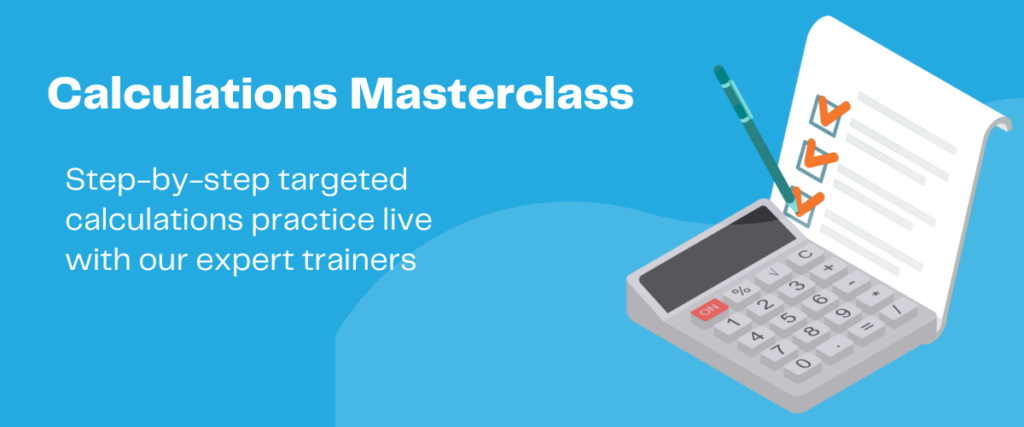 Calculations Masterclass: 3rd June 2023
Are you struggling to achieve a pass in your calculations mock assessment? Our popular calculations masterclass provides an intensive overview and step-by-step guidance on all the different types of calculations that are expected to appear in the GPhC registration assessment. Delivered by our expert trainers this masterclass is guaranteed to develop your confidence and provide you with a high quality learning experience that will help you master pharmaceutical calculations with ease.
Types of calculations included:
Mock Exam & Review Masterclass
Propharmace's mock exam and review is the ultimate tool for Foundation trainees to prepare for the GPhC registration assessment. This programme includes access to the online ProPharmace mock exam (Paper 1 & 2) as well as two live online review sessions detailed review sessions where you will receive in-depth feedback on all the exam questions, have an opportunity to revise key topics and ask questions. Our mock exam is designed to simulate the format and content of the actual GPhC exam, giving you a realistic experience that will help you build confidence and familiarity with the assessment ensuring that you are fully prepared.
I couldn't recommend a better training provider than ProPharmace. The level of teaching was incredible and the resources we received were useful! The mocks, including the mini tests we had at the training days were fab. They motivated me to delve deeper into topics and brush up on my calculations skills
Thank you to the whole team at Propharmace. Your resources and training days were very helpful. The mock review day was also incredibly helpful and unlike any other mock review. You were the only ones who went through every single question. Thank you for all your help and support!
I'm so grateful to everyone at Propharmace for helping and supporting us through one of the hardest years of our careers. Thank you so much.
Thank you for all your support, you have been excellent and the tutors are extremely helpful. I'm so happy for what I achieved and I would recommend ProPharmace to all trainees
The ProPharmace program was a major contributor towards my success. A big thank you to the propharmace team.
Thank you sooooo much for all the help!! All the resources received from ProPharmace were so amazing and so useful and greatly helped me prepare for the exam!!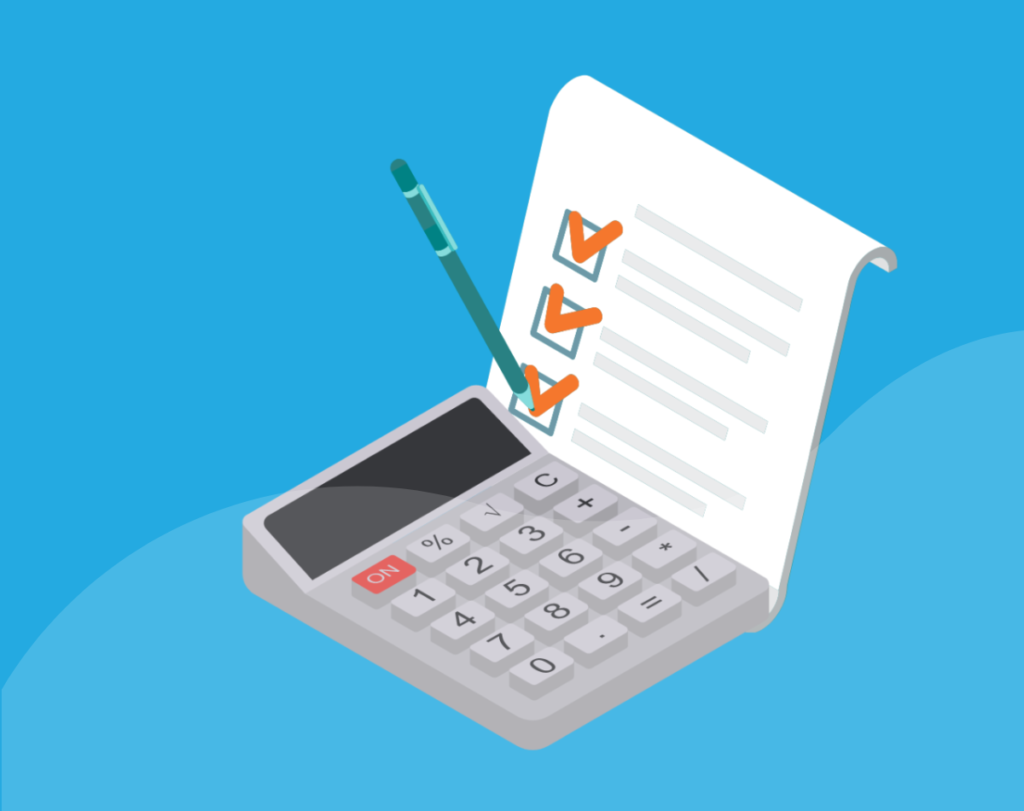 Step-by-step targeted calculations practice live with our expert trainers
Step-by-step targeted calculations practice live with our expert trainers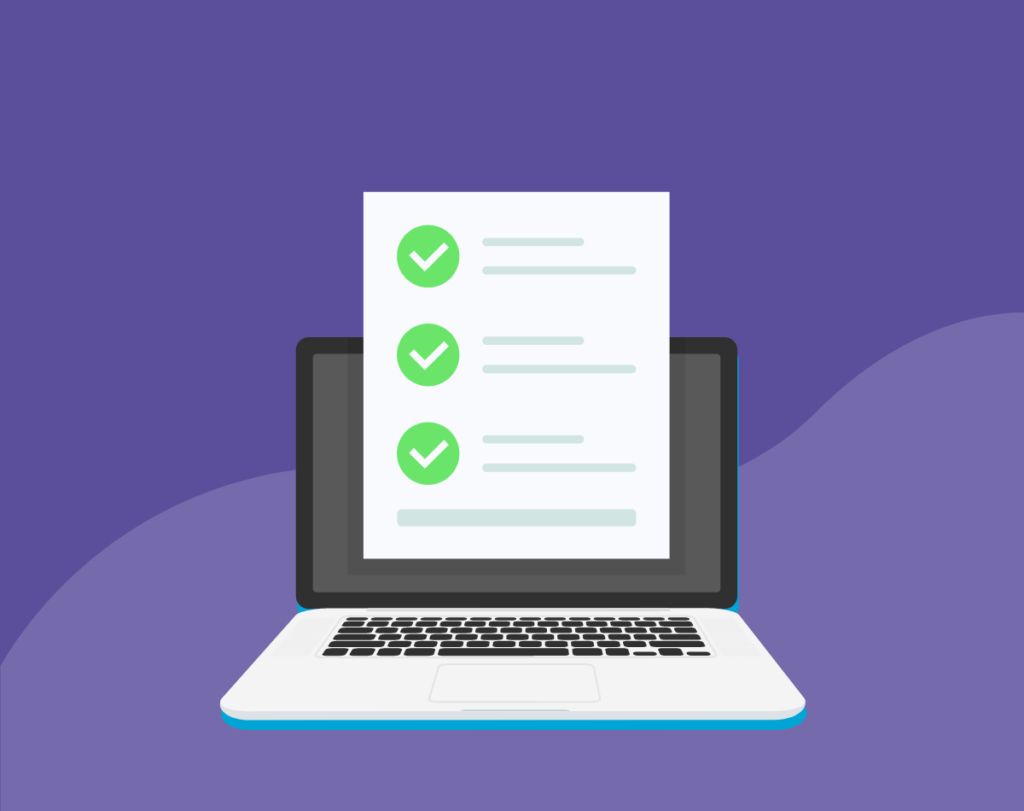 Mock Assessment & Review Masterclass
Access to a full paper 1 and 2 mock exam and a live review day