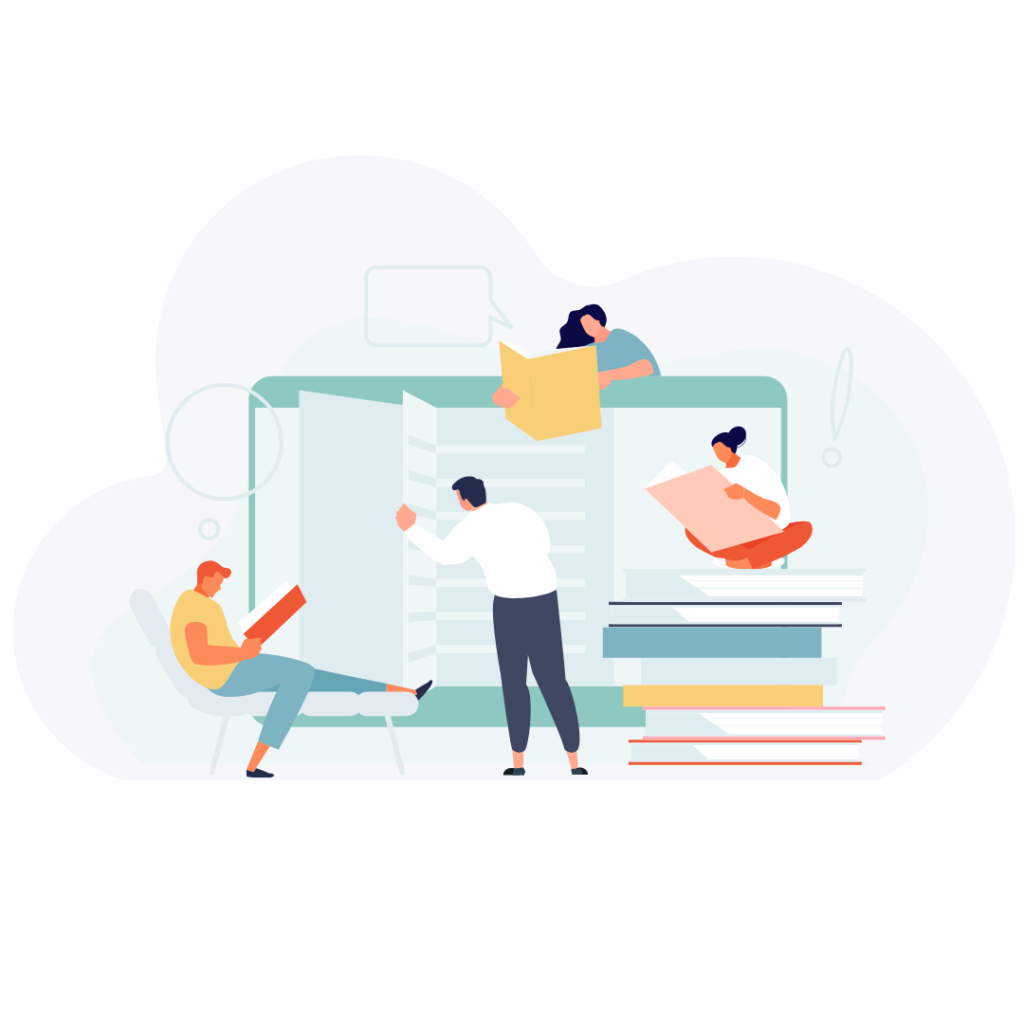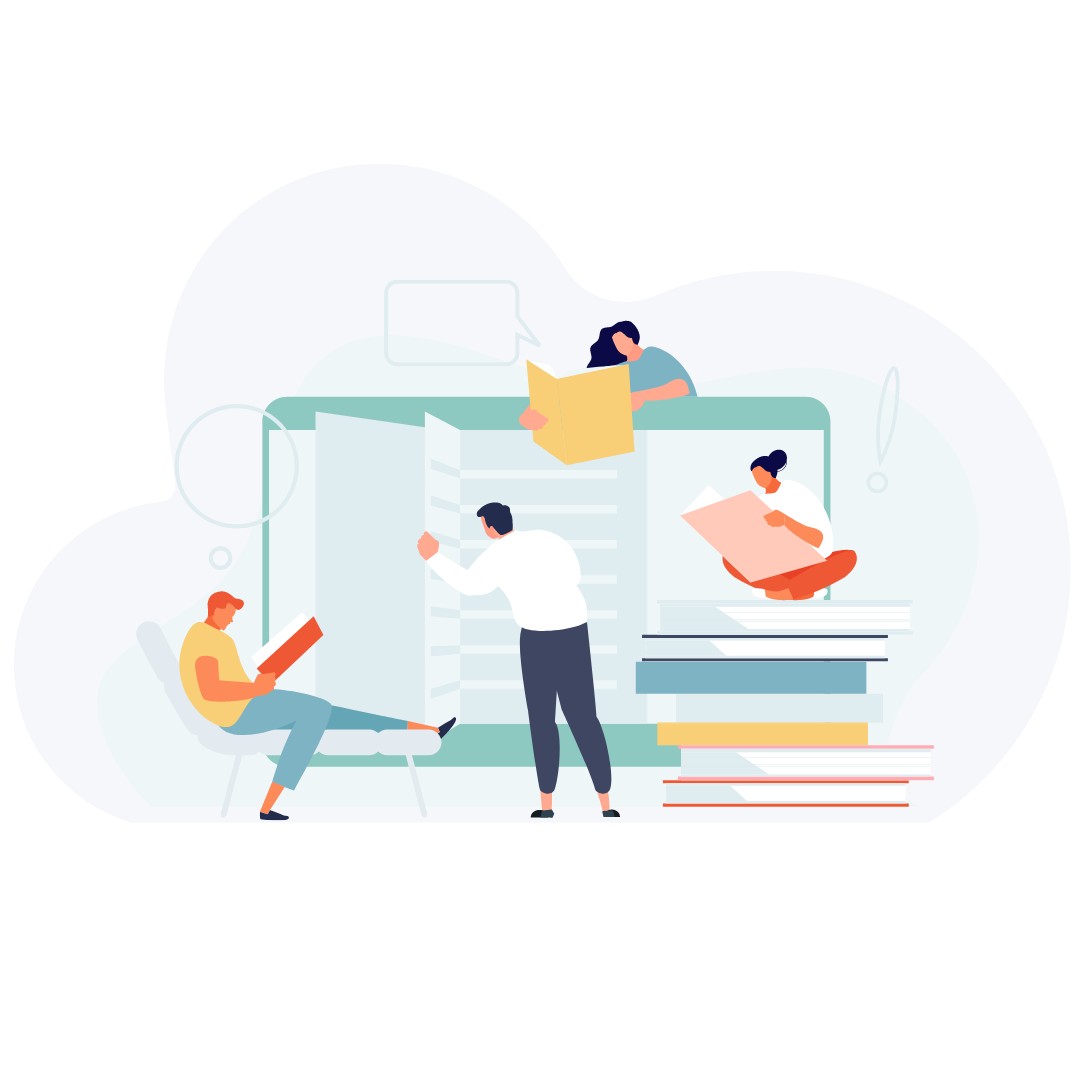 Fast Track to Practice Supervision
Who is this programme for:
Practice supervisors are responsible for overseeing trainees work and providing developmental feedback during a specified period of training supporting learners to identify opportunities for learning within the workplace and provide supervision on a day-to- day basis. This programme is ideal for Practice Supervisors who have already completed the ProPharmace Educational Supervisor Programme and want to also hold a Practice Supervisor role.
How is the programme delivered?
The programme includes three modules. Two of the modules are delivered via flexible online learning whilst one of the modules will run as a live event which you will be able to book once you enrol on to the programme. 
1 Introduction to Practice Supervision
2 Facilitating Learning
Developing your role as a practice supervisor

(This is an online live training day that runs from 9:30am to 3:30pm)
Requirements for Assessment & Certification:
In order to successfully complete the programme and get certified you will be required to:

Pass online assessments at the end of each module and a final assessment

Complete evaluation forms about the programme
The following dates are currently available for booking the live training days: