Looking for a Foundation Training Placement?
We understand that it can be difficult for students who have not been successful on the Oriel National Foundation Training Recruitment Scheme and are still looking for a Foundation Training Placement.
As we work directly with training sites across the UK we can support you to find a suitable Foundation Training Placement at a GPhC approved training site. All our training sites offer ProPharmace training as part of the Foundation Year and the service that we provide to students is completely FREE
To access this support you simply need to complete the form below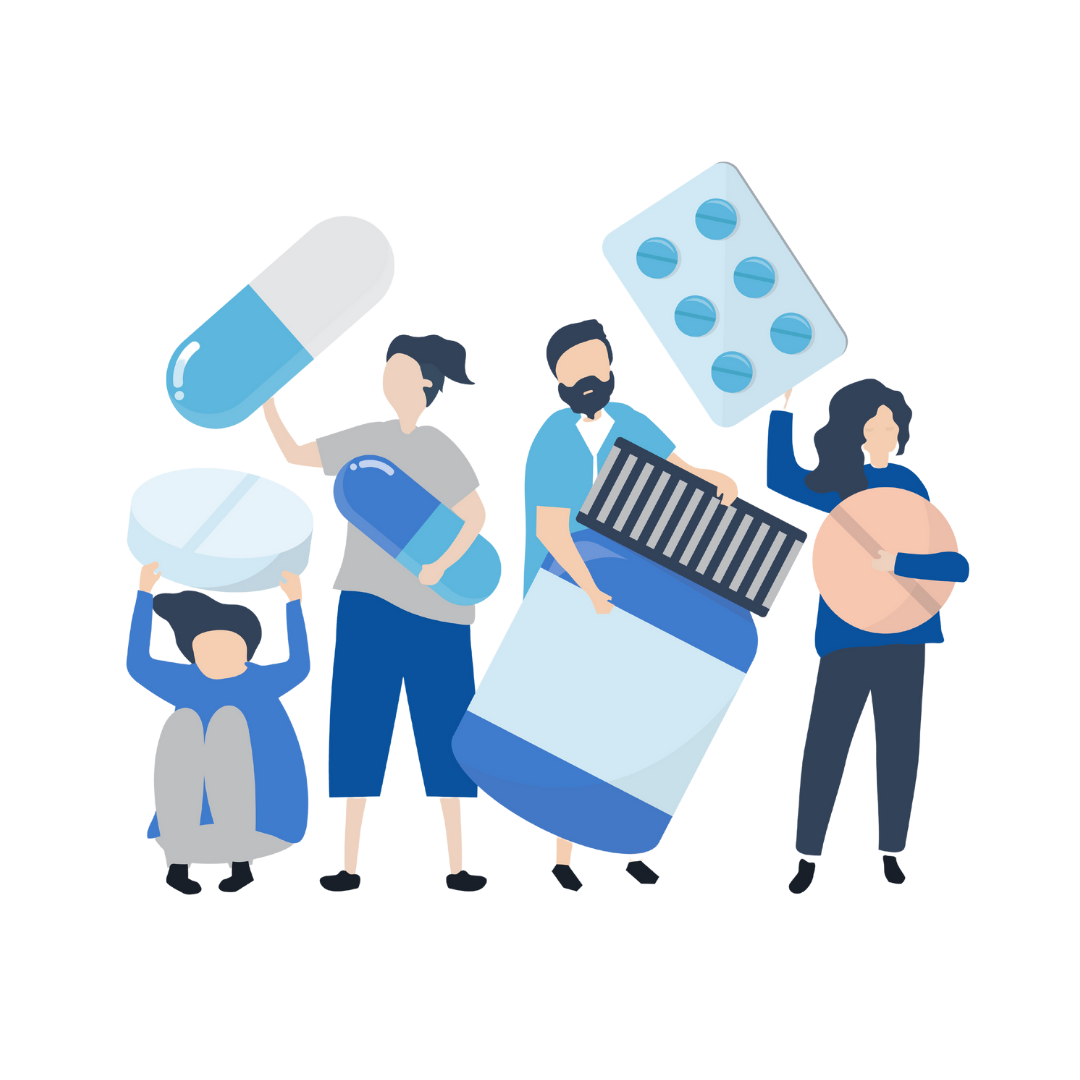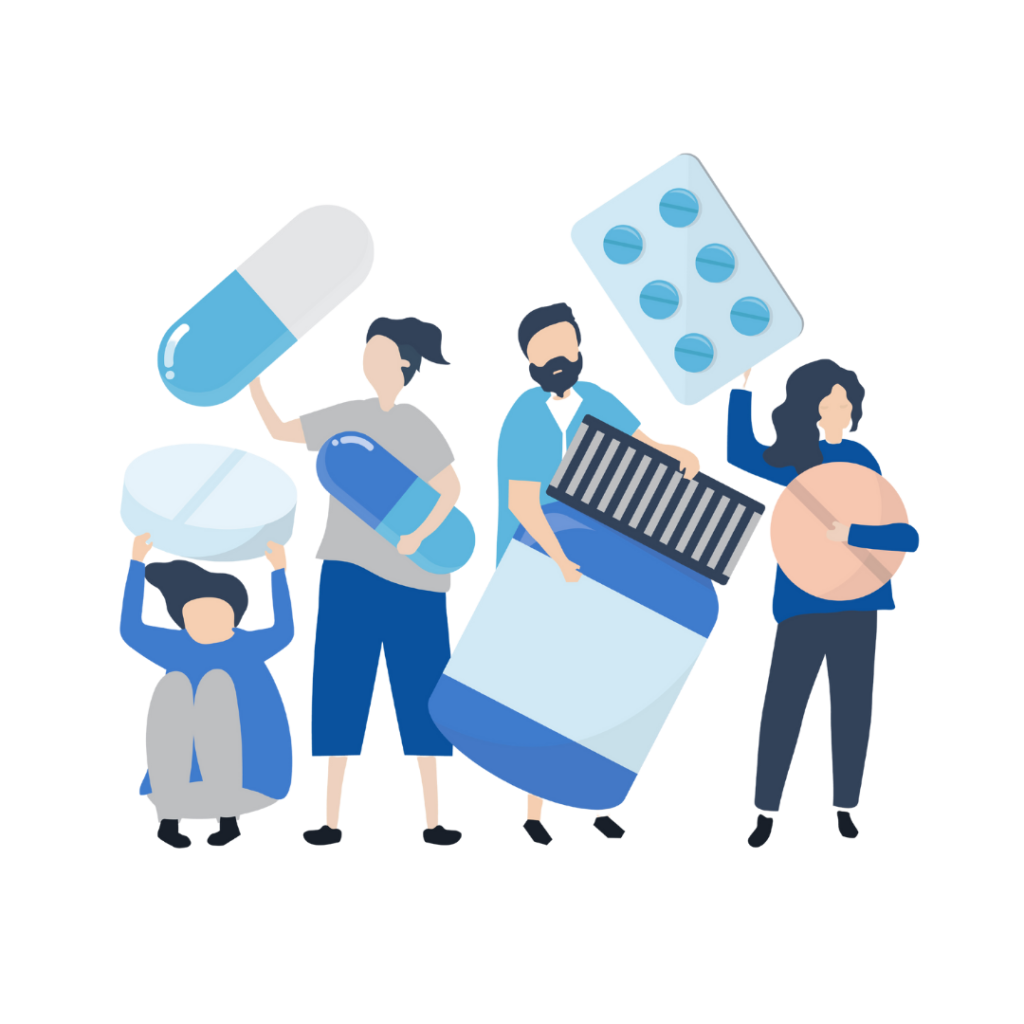 Why you should choose ProPharmace Foundation Training:
If you have already secured your placement, then you may wish to sign up to our Foundation Training Support which will keep you up to date with all the ProPharmace free training opportunities as you approach your Foundation Year.
To sign up to this support please click on the button below.