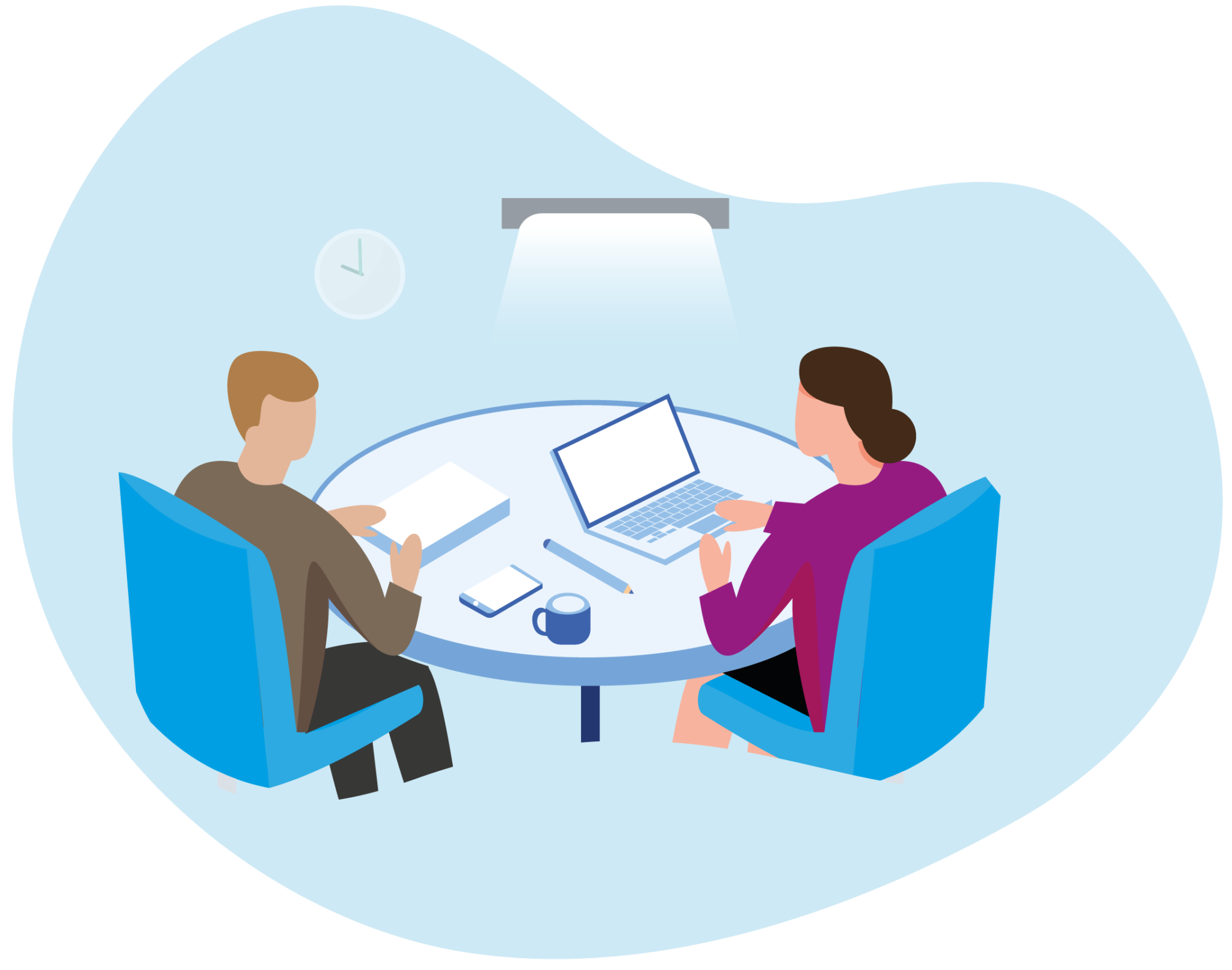 Welcome to the Educational Supervisor Module 5 Online Training Day
This page will show the link to access the Live Training Day 'Trainees Requiring Additional Support' from 9.15am on Tuesday 24th November, as well as any updates regarding the session.
If you disconnect from the training at any point, or the session is terminated, please come back to this page to view the training day link or any updates from us.
How did you find the workshop?
Resources that would be useful: